Our Services
Website development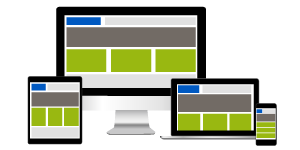 Get an industrial-grade website built to be your most powerful sales and marketing tool. We develop your website specifically for your business with user-friendly navigation and an easy-to-use content management system.
All of our websites are responsive, automatically adjusting to the device on which they're being viewed. That means better search rankings for your company and a better user experience for your customer.

Marketing services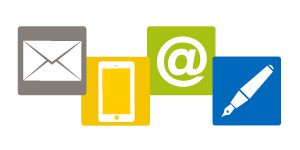 Short on staff, time or expertise? We give you the marketing support you need to grow your business. Marketing is essential to promoting your business, increasing sales, and building customer relationships. 
Our marketing services are tailored to your business needs and include pay-per-click advertising, e-newsletter development, content creation, website analytics and more.
Graphic design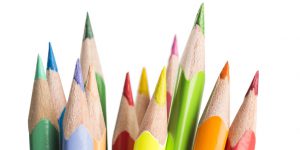 Printed materials are still relevant in today's digital world. A well-designed company brochure, for example, can be an important sales tool, serving as a useful leave-behind after a client meeting or as a valuable take-away at a trade show.
We help you to present a professional business image with expertly designed brochures, CAD drawings, product photography and more.
How much does a business website cost?
A business website is an important investment. The cost of your website is determined by various factors such as desired features, required functionality, and the appropriate development platform. We develop your business website as a sales and marketing tool… Read more.

What's the difference between Drupal and WordPress?
Drupal and WordPress are two of the most widely-used open source platforms used today. Drupal, actually a development framework, is the more powerful and technically advanced of the two, capable of supporting large, data-driven… Read more.
Who we work with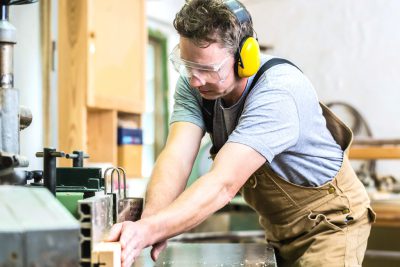 We offer expert website development and professional marketing services to wood products manufacturers who want to grow their business through effective marketing channels.
Whether your business is millwork, cabinetry, furniture or any other wood product, we can help you achieve your website and marketing goals.
Why choose us?
Because we're industry insiders with real-world experience. As former owners of a successful wood products business, we know the wood products industry.
With two decades of industry experience, we can serve your company's website and marketing needs in a way that no other company can. Find out how our experience works for you.