Marketing Services
We help build your business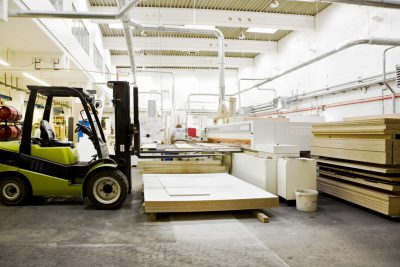 Marketing is essential to promoting your business, increasing sales, and building customer relationships.
You may have a great product or service, but without any marketing efforts, potential customers aren't going to know about you, and you're going to risk losing sales.
We work with wood products manufacturers who are serious about growing their business through effective marketing channels.
Whether your business is millwork, cabinetry, furniture or any other wood product, we can help you to overcome the obstacles that impede your marketing efforts, such as lack of staff, time or expertise.
We're here to provide marketing support where you need it. From Google AdWords to e-newsletter campaigns to content creation, we help you to build your business and connect with your customers.
Our marketing services are offered individually, in combination with our graphic design services, or in conjunction with your website development project.
Why marketing works
Helps you reach new customers
Keeps you connected to existing customers
Generates leads
Increases sales
Promotes the value of your product or service
Builds awareness of your company
Educates your customers
Establishes you as a trusted source
Grows your reputation
Marketing services that connect you to your customers
No marketing staff? We're your go-to source for the professional marketing services you need.
Whether it's a one-time project, multiple projects, or ongoing contract services, you can count on us to help you stay connected to your existing customers, reach new customers and promote your wood products business.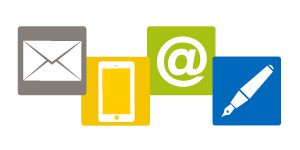 Google Ads
Advertise your products and services and build your business with Google Ads. We'll research, create and manage your pay-per-click campaign for you.
E-newsletters
Keep your customers engaged and drive traffic to your website with email marketing. We can create, send and track your e-newsletter campaigns using your iContact or Constant Contact service.
Website content
Strong website content is key to the success of your website, improving your search rankings and building customer engagement. We can write clear, customer-focused content that attracts visitors to your site.
Business blogs
Engage potential customers, improve your search engine rankings, and position yourself as an industry expert. We can write your business blog posts and help you to build trust and connect with your customers.
Website analytics
Get the helpful stats and reports you need to track your website's performance. See how many visitors are coming to your site, which web pages are most popular, and how your customers are interacting with your site.
Brochures
A well-written company brochure detailing your products and services is an important sales and marketing tool. We can create interesting and informative brochure content targeted to your customer.
Why choose us?
Our focus is on wood products manufacturers.
We're the only B2B web marketing firm that specializes in serving wood products manufacturers.
We have real-world marketing experience.
We have over two decades of experience in marketing, advertising, and professional writing, and we put that experience to work for you.
We know how to market wood products.
We're wood products industry insiders. We speak your language, and we know how to communicate your business message effectively to your customers.
Contact us to see how we can help you.