Our Principals
Our experience works for you
Our unique combination of industry experience, business background, marketing expertise and professional web development skills means that we can serve your wood products company in a way that no other company can.
Our wood products industry insider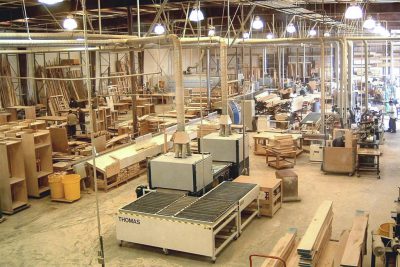 Brett is a former business owner in the wood products industry with extensive industry-specific experience. His multi-faceted background includes manufacturing, installation, product design, marketing and product engineering.
He started in the industry as a partner and co-founder of a successful Connecticut-based custom millwork company specializing in doors, windows and specialty millwork.
He subsequently launched a wood moulding company, where he conceived, designed and developed a nationally recognized line of architectural mouldings which were regularly specified by leading architects and interior designers in the Northeast, Midwest and mid-Atlantic. He successfully positioned the company as a leader in high-end mouldings and was interviewed by a national trade publication for his insights on market trends in mouldings and millwork.
In addition to leading day-to-day operations and overseeing sales for his wood moulding company, Brett was solely responsible for product design, publication design and marketing. He developed and implemented his company's marketing strategies, both offline and online. Putting his visual design and computer programming skills to work, he created his company's website, and in the process, developed his own Small Business Web System, an easy-to-use content management system.
Experienced in both Drupal and WordPress platforms, Brett handles website design, programming, relational database design, and Google Analytics at Wood Products Marketing Group. In addition, he handles graphic design services and product photography.
Our marketing professional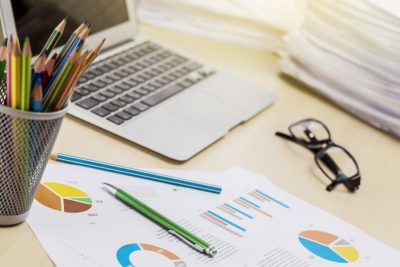 Nina has extensive marketing, advertising and communications experience, having worked for a wide range of businesses including corporations, arts organizations, and small companies. She has directed the creation of countless advertising and marketing materials, collaborating closely with graphic designers from initial concept to final product.
An experienced copywriter, she has created persuasive content for various platforms including web, e-newsletters, brochures, direct mail, print, and broadcast. She has also worked in tandem with web designers on the development of new websites, determining overall site navigation, content, and information flow.
As director of marketing for a science museum, she was responsible for the development and execution of all marketing and advertising strategies. She directed all digital marketing efforts, greatly improving the organization's website content, enhancing user experience, and increasing web traffic. She successfully built visitor engagement and retention through a robust e-newsletter and e-blast strategy which she spearheaded.
Nina also worked as a marketer for a leading art museum as well as for a national publisher in the health and life sciences industry. Experienced in both business-to-business and business-to-consumer marketing, she has successfully communicated and marketed various products to diverse audiences.
At Wood Products Marketing Group, Nina handles marketing services including e-newsletter development, web content creation, and copywriting. She is also chief project manager and collaborates on website design, development, and information architecture.
Professional services
Website development
website design and development
responsive websites
e-commerce sites
content management systems
interface and navigation design
databases
Drupal platform
WordPress platform
PHP/MySQL
information architecture
SEO (search engine optimization)
Google Analytics
website maintenance and updates
website hosting
Marketing services
pay-per-click advertising
e-newsletters
web content development
website analytics reports
email campaign tracking
brochure writing
advertising copywriting
Graphic design
brochures
print ads
catalogs
Illustration and imaging
CAD drawings
3-D modeling
renderings
product photography
photo re-touching
photo compositing