Graphic Design
CAD drawings, brochures, and more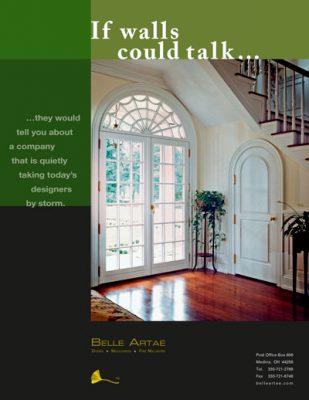 Traditional marketing materials, such as brochures, print ads and product catalogs, are still relevant in today's digital world.
All businesses – even those in the wood products industry – need professionally produced marketing materials to promote their business and reach new customers.
Investing in quality design services creates value for your business. Professionally designed materials have a greater impact, successfully communicating your business message, promoting your company's credibility, and engaging your customers.
Why choose us?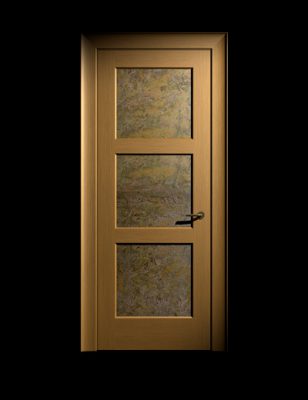 We specialize in serving the needs of wood products manufacturers. We're industry insiders, and we put our unique combination of industry experience, graphic design expertise, and marketing know-how to work for you.
From CAD drawings and product photography to brochures and catalogs, we're your go-to source for quality, industry-specific marketing materials.
Our graphic design services are offered individually, in combination with our marketing services, or in conjunction with your website development project.
Professional design services that make you look good
CAD drawings
Provide the specific technical information your customers need with professionally created CAD drawings. Available as .dwg and .dxf file types to meet most requirements.
Renderings
Showcase your products with photo-realistic renderings. With a skillful combination of materials, lighting, and camera settings we turn 3-D models into life-like images for print and website use.
Product photography
Get the professional photos you need to display your products in your company catalogs, print ads, brochures or website. Photo retouching and photo compositing services are also available.
Brochures
A professionally designed company brochure explaining your products and services is still an important sales tool, serving as an effective leave-behind after a business meeting or as a valuable take-away at a trade show.
Catalogs
A print or digital catalog can be an important sales and marketing tool, putting your product line directly into the hands of your buyers, as well as providing technical information, articles and other helpful content.
Print ads
You only have one or two seconds to grab the interest of your customers. A professionally designed ad has greater impact, clearly communicates your message and effectively engages your customers.
We can create the marketing materials you need to promote your business.